Where to stay
We are set in Berlin, but we are surely travelers too. Our marketing team visited Tokyo for some inspiration last week. Wow, what a great city! There's so much to see, doand eat (!) but here's our selection of favorites…
When you are looking for a nifty hostel in Tokyo that reflects Japan's eye for design AND offers great coffee and other drinks at their stylish bar, look no further. Nui hostel will be your pick. Located near a subway stop and a 15 minute stroll from Asakusa.
Where to eat
You really can't go wrong in Tokyo. Every street corner offers fine delicacies, but here's a selection to get you started.
Kaikaya Seafood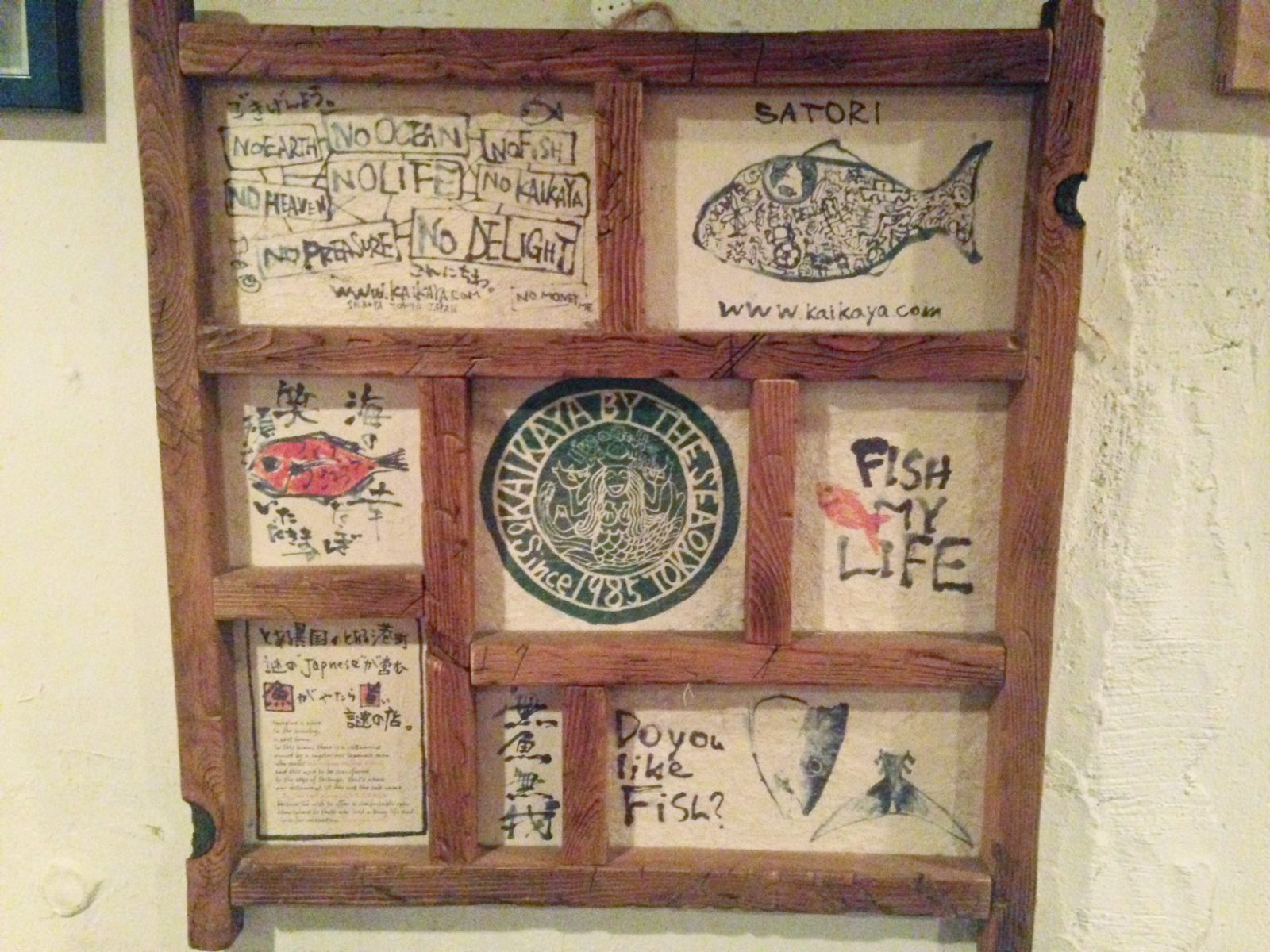 Kaikaya Seafood is a great place right in the center of Shibuya that offers very good seafood at decent prices. And their desserts are one of a kind as well! Reservations are recommended here!
Weekend Garage
Weekend Garage is a nifty place in between Ebisu and Shibuya station for an easy brunch/lunch/dinner. Great for when you're shopping in the Ebisu area or just want to chill a bit after a heavy night karaokeing (…). On the weekends great bands play there and they have the best hamburgers in town. Trust us. Try the cheeseburger with avocado topping!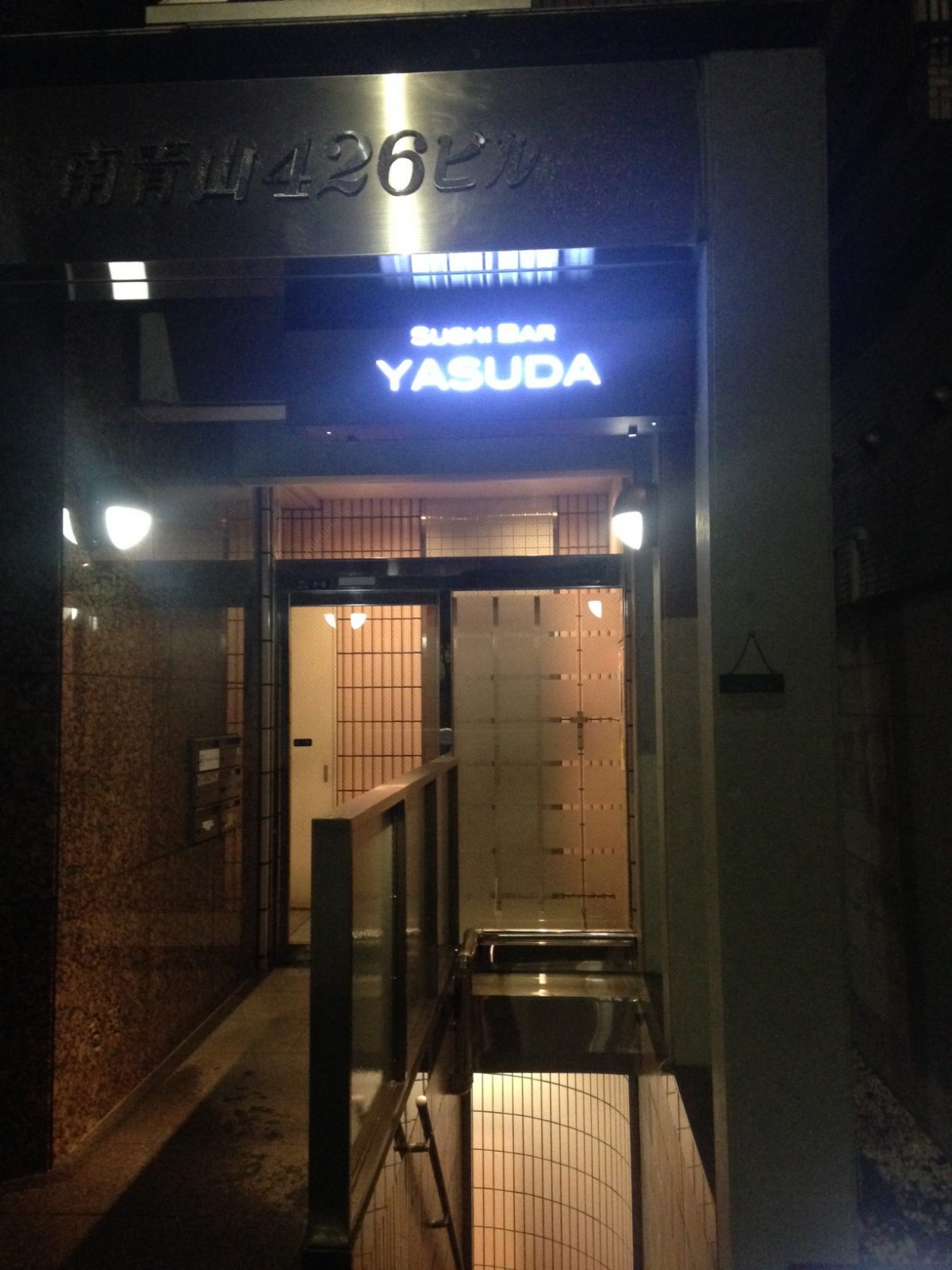 And on the eighth day God created…Yasuda! Forget all the fancy 5 star sushi places that will have you out in 20 minutes (and $300 poorer…). Go to Yasuda and you will have the best sushi experience ever. The chef has only 8 seats and will take your taste buds on a sushi VIP ride. He used to work as a chef in New York for 27 years before returning to his hometown Tokyo. Be sure to make a reservation as this place only has 8 seats. If you didn't make a reservation, walk in after 9pm, you might have a chance.
246Common
246Common is a little gem in this big city. It's a cosy alley with a selection
Of trailers that each offer nice, biological food, snacks and drinks. It's all outdoor but they have a heated terrace. It's right around the corner from the Omotesando subway stop.
Where to go
Again, this city offers so much cool and inspiring stuff so here's just a selection:
Tokyo 'Tsukiji' fishmarket
If you're a morning person (or go straight after a night of partying) you can visit the fish auction at Tsukiji. Be sure to get there around 4.00 am as the 120 spots available fill up quickly. After the auction you can have the freshest sushi breakfast in one of the stalls outside the fish market. (You can also get there at around 8.00 am and just have breakfast to get the vibe without the early rise).
Meiji Shrine
Located in the beautiful Yoyogi park (Harajuku station), make sure you visit the Meiji